Email this CRN article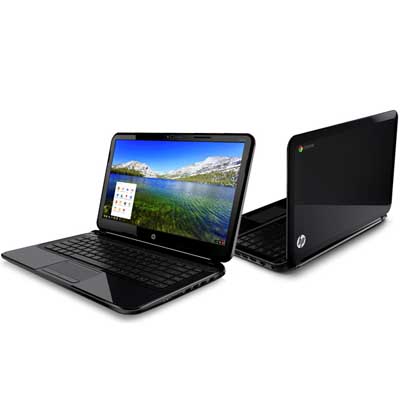 What about in other verticals?
Lamneck: I would say that it's still really education where we see that. You might see Chromebooks actually start to go into the consumer, but we haven't seen them really compete in the business space, as it's such a Microsoft-dominated world with all the applications. It's difficult to utilize Chromebooks in those types of environments.
Email this CRN article