Email this CRN article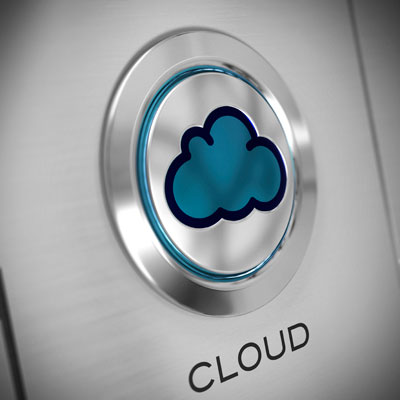 What about Insight's cloud and cloud solutions? Is demand picking up for that?
Lamneck: On the cloud front, we see certainly Office 365 as a cloud solution with Microsoft certainly continuing to gain lots of steam in the marketplace. We're starting to see Azure, which is selling basically Infrastructure-as-a-Service with Microsoft, picking up as well. I think the numbers are interesting, but they're not significant yet, but the growth rates are starting to become meaningful. I think you'll really start to see some numbers that will start to be reported by players like ourselves, probably in 2015 and 2016. They're still relatively small in comparison to the total business, but the growth is definitely starting to happen there in the cloud space.
Email this CRN article