Email this CRN article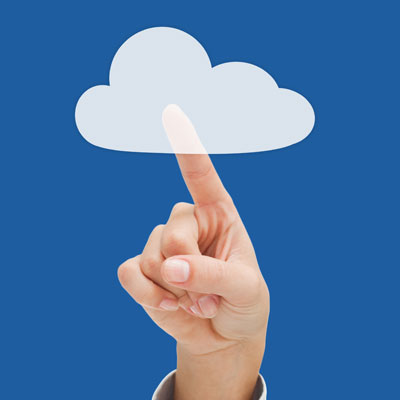 As a lot of other solution providers, and even distributors, start to launch their own clouds, are you feeling a lot of competition there?
Lamneck: It's always a crowded space to play in. I think that will continue as more and more clients look to cloud solutions. We think the key part of the value proposition that does differentiate us is being able to provide meaningful cloud services to clients. That's going to be very important.
It really falls into a few key areas that we've been investing in and certainly providing support around. I think that will be the key. It's no longer a product sale; the services have to be wrapped around the cloud solutions to the client.
Email this CRN article