Email this CRN article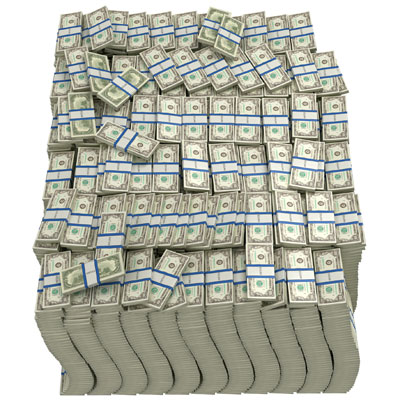 Tech Brands Dominate
Technology brands made a strong showing on MillwardBrown's annual BrandZ Top 100. The list ranks the most valuable brands in the world by factoring in current and future earnings along with consumer research.
The 100 companies on this year's list combined for a 12 percent gain in their brand values to $2.9 trillion. Technology companies accounted for almost one-third -- $827 billion -- of that total.
Brand value among tech companies jumped 16 percent, according to this year's study results, marking a bounce-back from last year's flat performance.
Here's a look at the top 18 technology brands and how they fared on this year's list. The ranking breaks out telecommunications and retail brands as separate categories from technology. That's why No. 8 AT&T, No. 10 Amazon, No. 11 Verizon and No. 61 eBay are absent here.
Email this CRN article