Email this CRN article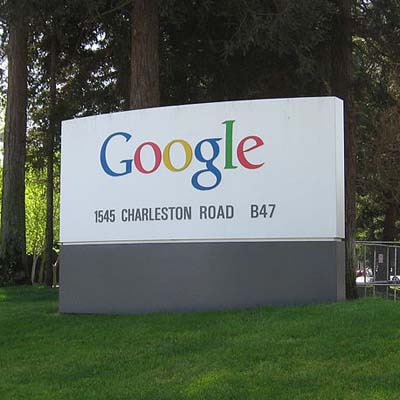 No. 1 Google
Brand Value: $158.8 billion
Google became the world's most valuable brand this year, reclaiming a top spot it had been unseated from three years ago by Apple.
The question is whether the search engine giant can continue to innovate at a rapid enough clip to continue building on its brand value, which increased a healthy 40 percent this year.
The company looked to boost its cloud business after it announced an expanded partner program for its Google Cloud Platform that shifts it from a two- to three-tier structure that offers Premier at the top followed by Authorized and then Registered at the entry-level point.
On the consumer side, the Google Glass project has garnered a few eye rolls for its not-so-attractive design and steep pricing. A March deal with the Italian sunglasses powerhouse Luxottica could lend Glass the style it needs to be coveted by consumers. The partnership is pulling in Luxottica's largest brands Ray-Ban and Oakley.
Email this CRN article