Email this CRN article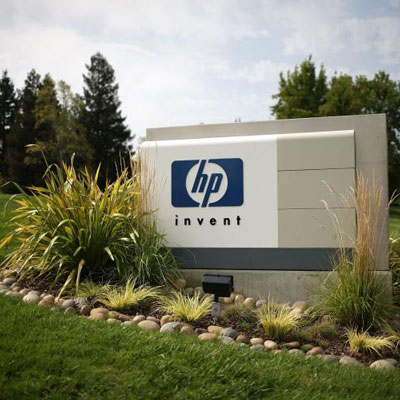 No. 11 Hewlett-Packard
Brand Value: $19.5 billion
Hewlett-Packard's plan to turn around the business may slowly be helping its brand.
The company, still in the midst of a multiyear strategy to improve the business, saw its brand value rise 19 percent, pushing it up five spots in the Top 100 to No. 49, above brands such as FedEx, Colgate and Shell. That's helped it regain some ground after the 29 percent ding done last year to its brand value. The improvement helped HP move up one space on this year's list of the top 18 most valuable tech brands.
The company expects to cut about 16,000 jobs in hopes of making HP more nimble, which could mean an easier HP to work with for partners, CEO Meg Whitman recently told CRN. She also discussed strides she believes are being made against competitors such as IBM and Cisco.
There's been some indication that the tactics are working. HP has managed to stem the quarterly revenue declines with Whitman now looking to grow sales once again.
Email this CRN article