Email this CRN article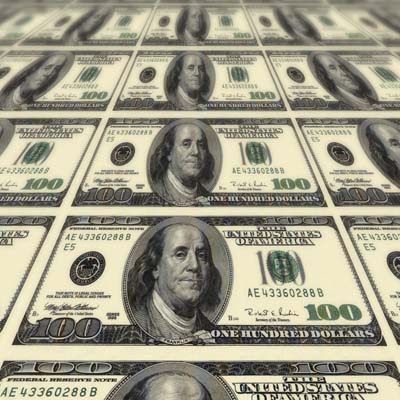 Who's Up And Who's Down
Fortune recently released the 2014 version of its annual ranking of the 500 largest public corporations in the U.S. And IT companies, not surprisingly, are well represented. We've pulled out the 25 largest IT companies on the list for a closer look, checking out which ones are growing and moving up, and which ones are moving down.
In a sign of the overall health of the industry, 15 of the 25 gained ground in this year's rankings while seven declined and three held steady. A couple of companies, including Dell and Sprint, are no longer on the list because they were taken private.
Here's the 25 largest IT companies on the list, starting with the smallest and moving up. Any guesses as to which is the biggest this year?
Email this CRN article