Email this CRN article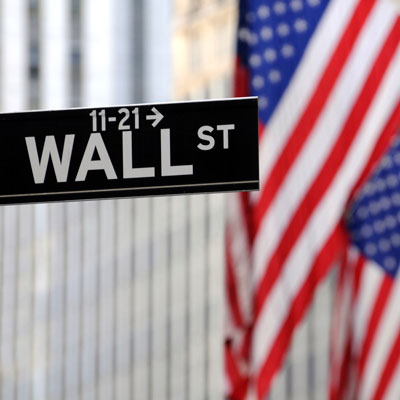 Tech Vendor Stock Gainers Outnumber Losers By More Than 2-To-1
So far this year the stock markets have continued their roll with the Dow Jones Index up more than 1.5 percent (as of the June 30 closing) and the Nasdaq up more than 5.5 percent.
And many technology vendors have been riding that wave. Of the 36 companies on our watch list, 25 have seen the value of their shares increase – nine of them in double digits. But 11 have recorded stock price declines, some of them in steep double digits as well.
Here's a look at who was up and who was down in the first six months of 2014, based on stock closing prices between Dec. 31, 2013 and June 30, 2014.
Email this CRN article