Email this CRN article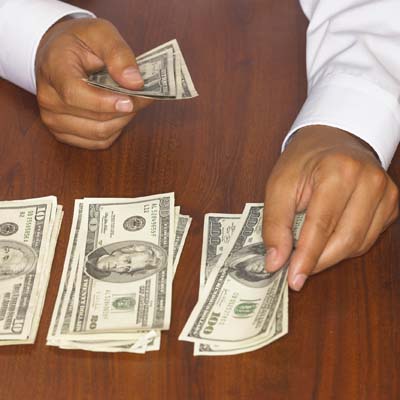 Investing In Big Ideas
Money. Every startup needs it and while most everyone boostraps in the beginning, bigger growth calls for larger sums of capital.
And that's where finding the right partner who understands the technology or the service a company it's investing in means all the difference between success--in the form of additional funding rounds, an IPO or even a sale--or closing up shop.
What follows is a roundup of venture capital firms, incubators, accelerators and others that have a presence in the channel, executives that come from the channel or a track record of investing in companies relevant to this space. It is by no means comprehensive, but the variety shows just how much money is out there for the taking.
Email this CRN article