Email this CRN article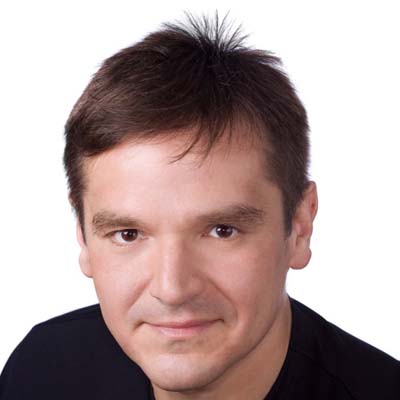 Mirantis
CEO: Adrian Ionel
If there's an uprising against the status quo fomenting in the cloud world, it is being driven by OpenStack, the open source IaaS platform that might pose the greatest threat to the dominant and proprietary public clouds.
Mirantis, once a system integrator building OpenStack clouds, now wants to be the world's leading OpenStack developer.
To achieve that goal, the Mountain View, Calif.-based company is looking to make its enterprise-grade OpenStack distribution easier to deploy, manage and upgrade. The company is winning enterprise clients, and the funding is following.
Email this CRN article