Email this CRN article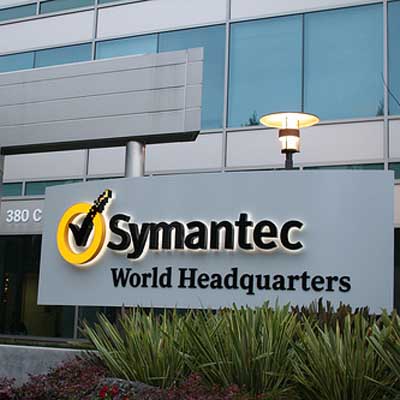 6. Symantec Completes Veritas Split, Buys Blue Coat
Security software developer Symantec has been on something of a roller coaster in recent years with executive changes and different strategies for turning the company around – including splitting off the company's Veritas storage management technology company, which Symantec acquired in 2004.
More than a year after announcing the plan, Symantec finally completed its divestiture of Veritas on Jan. 29 when it sold the company to private equity firm The Carlyle Group for $5.3 billion.
But Symantec wasn't done making news. In April the company said president and CEO Michael Brown would be stepping down – joining a number of other high-level executives who had previously exited.
In June the company made a bold move when it struck a deal to acquire security software company Blue Coat Systems for $4.65 billion, adding a wide range of cloud and Web security software to its portfolio. Perhaps equally important was the news that Blue Coat CEO Greg Clark would take over as Symantec CEO once the acquisition is completed sometime in the third quarter.
Email this CRN article