Email this CRN article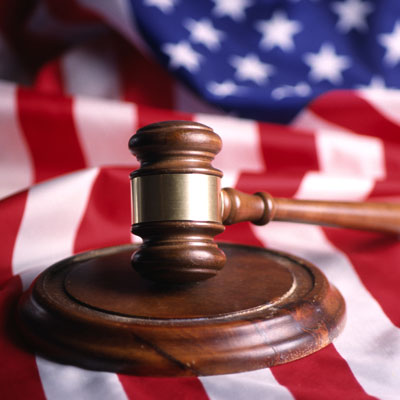 2. Apple And The FBI Engage In Legal Standoff Over Terrorist's iPhone, Ignite Encryption Debate
Following the December terrorist attack that killed 14 people in San Bernardino, Calif., the FBI recovered one of the attacker's mobile phones – an Apple iPhone 5C. Unable to access the phone's locked and encrypted data, the FBI in February asked Apple to develop software that would disable the phone's security features.
That set off a public debate over individuals' right to privacy versus law enforcement's need to protect the public. Apple refused the FBI's request, maintaining it would undermine the security of its products and set a dangerous precedent. Apple critics argued the company should assist law enforcement. The debate played out in such public venues as the RSA Conference in San Francisco in early March.
A U.S. magistrate judge issued an order requiring that Apple comply with the FBI's request, but Apple appealed. Before the case proceeded much further, the dispute came to an abrupt halt on March 28 when the FBI announced that it had successfully hacked into the phone with help from an unnamed third-party company.
While the immediate dispute came to an end, the larger questions were left unresolved and no one doubted there would be more debates on the issue in the future.
Email this CRN article