Email this CRN article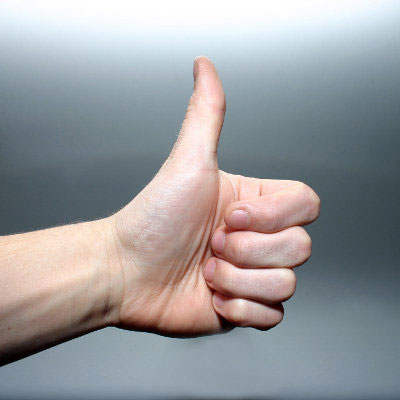 The Week Ending Jan. 13
Topping this week's roundup of companies that came to win is Microsoft, for making a significant change in its Azure cloud licensing policy that's expected to increase cloud sales momentum for the channel.
Also making the list are security technology companies Security Scorecard and Invincea for launching new channel programs, storage company Kaminario for a big venture funding win, Intermedia for staffing up to help the company achieve its aggressive growth goals, and PCM for a pair of key executive hires.
Not everyone in the IT industry was making smart moves this week, of course. For a rundown of companies that were unfortunate, unsuccessful or just didn't make good decisions, check out this week's Five Companies That Had A Rough Week roundup.
Email this CRN article