Email this CRN article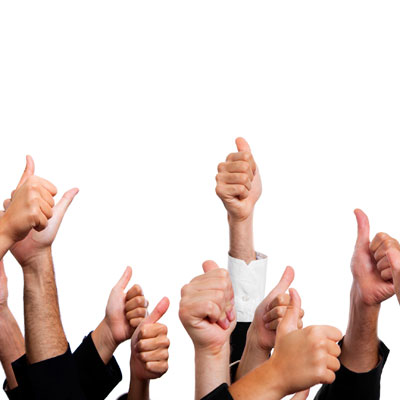 Is OCA an order of magnitude above what was there for price quotes?
It absolutely is. There were several things we heard from partners and we worked on: one is the online configurator, second is helping them automate a lot of their business processes so it is easier to integrate with us, and third we hear a lot that partners love PartnerReady. They say it is the best program in the industry, but partners wanted to continue to work with us to optimize it.
One of the things we heard about two years ago is that storage paid at one rate, servers paid at a different rate, networking paid at a different rate. Partners told us it would be better if there were more consistencies throughout the product portfolio because then they could better predict their payouts. It would be simpler and easier for them to understand how they were going to make money.
Email this CRN article