Email this CRN article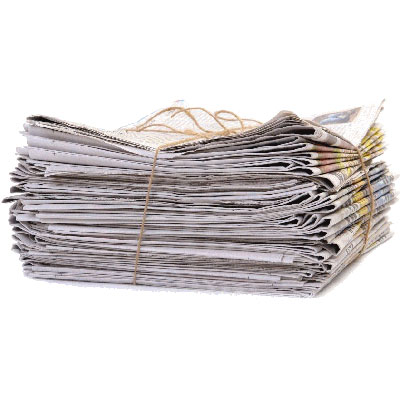 On How To Consume News Responsibly
Just like the American public, Van Susteren said she is a consumer of news. She has experiences receiving information that was incorrect or falsified, but she has acknowledged when she's been wrong.
Van Susteren told the audience that it's important to do "your homework and research," have multiple news sources -- not just one go-to site -- and compare and contrast.
"You have to fact check. We all have made mistakes, but in the news business, the facts are what they are. If I have them wrong, show me, and I'll admit it." 
Email this CRN article