Email this CRN article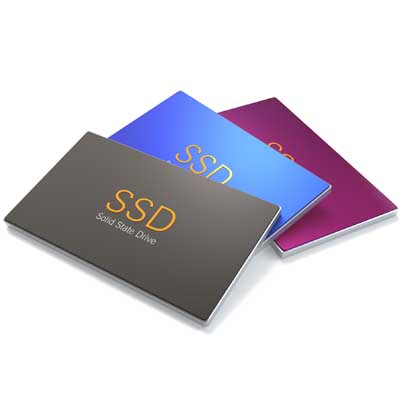 8.  IT Vendors, Channel Struggle With Memory And SSD Component Shortages
For much of 2017 IT vendors, solution providers and system builders wrestled with short supplies of solid-state drives, some times making it difficult to deliver servers and storage systems to customers on time.
The shortage was believed to result from a combination of the fast-growing demand for SSDs as their per-gigabyte price neared that of hard disks; and a transition by manufacturers of NAND memory toward 3D NAND technology.
The shortages also led to higher server and PC prices. Solution providers said their revenue, profitability and cash flows were impacted by the shortage and in some cases they lost deals when they could not supply customers with needed systems on time.
Email this CRN article