Email this CRN article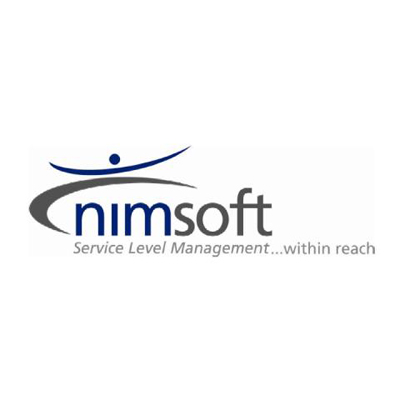 Nimsoft
CA acquired Nimsoft, a developer of IT performance and system availability monitoring technology, back in March in a deal worth $350 million in cash.
Adding Nimsoft to its cloud computing fold gives CA IT monitoring capabilities in both public and private cloud computing environments. Meanwhile, CA can also expand sales to managed service providers.
Nimsoft's Unified Monitoring software monitors and reports on cloud systems like Rackspace, Amazon and others.
The Nimsoft buy also followed CA's September acquisition of NetQOS for $200 million, a purchase that adds CA's network performance management and service delivery capabilities.

Email this CRN article