Email this CRN article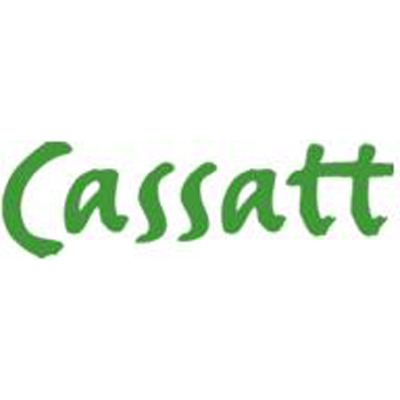 Cassatt
The acquisition that started CA's snowballing spending in cloud computing was Cassatt. CA bought Cassatt, maker of cloud computing software that CA claimed makes data centers more efficient, in June 2009.
The terms of the deal were not disclosed.
CA said the Cassatt buy, which includes Cassatt's software assets and engineering team, would help CA expand its data center automation and cloud computing offerings. The deal also gives CA several patents, patent applications and other intellectual property.
San Jose, Calif.-based Cassatt offers tools that help businesses leverage cloud computing to operate data centers like "compute utilities." Its technology includes a software architecture and algorithms for analyzing and optimizing data center performance to help IT managers better monitor their IT systems and improve them to support business goals.

Email this CRN article