Email this CRN article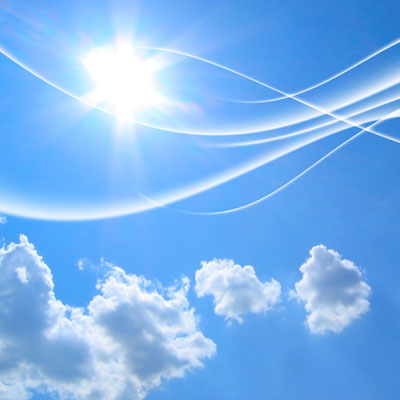 Get In The Cloud
The majority of companies lack a cloud computing strategy, according to recent research from TPI, a sourcing data and advisory firm and a unit of Information Services Group.
According to a recent survey of roughly 140 global IT decision makers, TPI found that only five percent currently have a cloud computing strategy and only 20 percent have the resources to develop one. With that in mind, TPI has put together a list of five reasons every company needs to put together a cloud computing strategy now, before it's too late. For solution providers, these five cloud computing drivers can be a starting point for clients as you discuss their future in the cloud.
"Cloud Computing is widely seen as the next evolution of IT services, yet only a fraction of organizations have a strategy for dealing with it," said Kevin Smilie, Partner, TPI Cloud Computing Business Solutions. "Developing a plan to take advantage of this game-changing innovation in 2011 should be at the top of every CIO's agenda."
Email this CRN article