Email this CRN article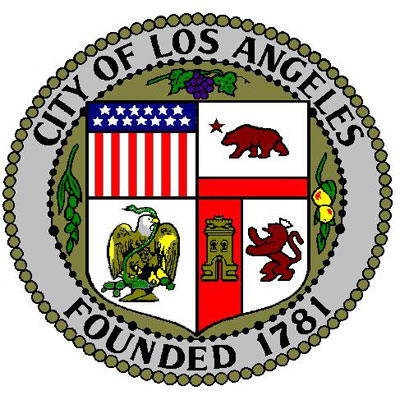 Google Beats Microsoft In L.A.
In one of the biggest cloud brush-offs to date, the city of Los Angeles dissed Microsoft and sided with Google for a cloud computing system for its 30,000 municipal employees. The deal was worth more than $7 million and would have channel partners CSC move the city from Novel GroupWise to Google Apps. The project, which is still ongoing, missed a few key deadlines over security concerns voiced by the Los Angeles Police Department, but Google said it is back on track.
The L.A. deal was one of the most visible cloud computing wins in the continuing cloud computing competition between Google and Microsoft.
Email this CRN article