Email this CRN article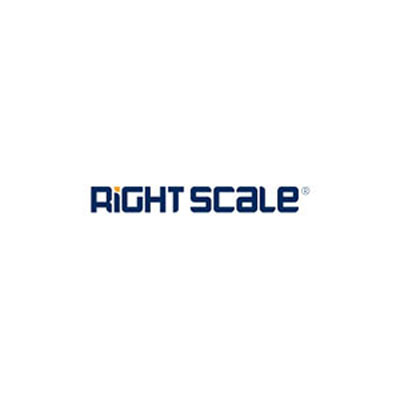 RightScale
RightScale secured $25 million in funding last September, funds the company said it would use to fuel cloud computing innovation, hire sales and engineering staff and make the strategic investment in its channel.
RightScale's $25 million funding injection came after two rounds yielded roughly $22 million for Santa Barbara, Calif.-based RightScale, which offers a cloud management platform that rides atop the public and private cloud infrastructures of others like Amazon Web Services, Rackspace, Eucalyptus Systems and others.
At the time RightScale CEO Michael Crandell said the company would put the fresh $25 million to work to accelerate the development of its RightScale Cloud Management Platform, drive the company's global expansion and grow its ecosystem of third-party publishers.
Email this CRN article