Email this CRN article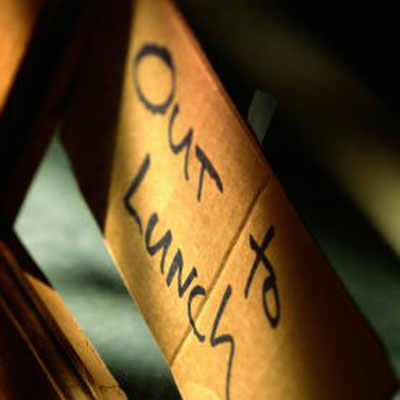 The Cloud Will Go Out
Cloud outages are going to happen. They're a reality, and if you can't stand the outage, get out of the cloud, many solution providers said.
"Outages, for better or worse, are part of the IT industry," said David Hoff, vice president of technology for Atlanta-based cloud solution provider Cloud Sherpas, later adding, "There are going to be outages at least for the foreseeable future, because the technology is so immature."
"Cloud computing will fail, and you need to plan for that failure," said Jeremy Przygode, CEO of Los Angeles-based cloud solution provider Stratalux.

Email this CRN article