Email this CRN article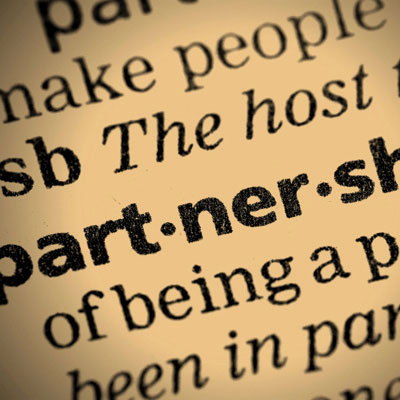 Partner With An Expert
The outage highlighted the importance of teaming up with providers and integrators that understand how to build and provision cloud solutions and is available to answer cloud support questions.
"Companies really need to partner with service providers/integrators who have experience architecting solutions in the cloud in order to minimize impact to their services during outages like those seen last week," said Jeremy Przygode, CEO of Stratalux, a Los Angeles-based cloud solution provider. "If companies simply think of IaaS services as virtualization of existing services without re-architecting their solutions then they will get into trouble as many did last week. Those companies who partnered with cloud specific service providers and/or integrators will weather the storm a lot better than those who don't."
Michal Kirven, co-founder and principal of solution provider Bluewolf, N.Y., said the outage showed support from a trusted advisor is key: "They need to partner with a firm they can get on the phone and talk through issues with."
Email this CRN article