Email this CRN article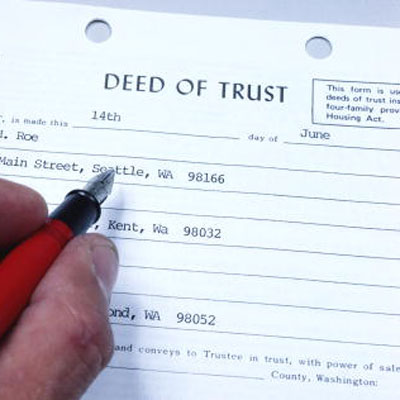 Don't Put 'Blind Trust' In The Cloud
Until now, many cloud users put applications and data into the cloud and had faith that it would just work and run. Solution providers said it's OK to trust the cloud, but that era of blind trust is done for.
"SLA's will be more important, and trust will still be there, but it won't be in the form of 'blind trust," said Tony Safoian, CEO of SADA Systems, a North Hollywood cloud solution provider.
"I hope it helps move customers away from blind trust. If anyone wants to run mission critical applications in the cloud or even in their own datacenters, they need to take some additional steps to ensure availability," added Paul Burns, president of cloud analyst firm Neovise.
Email this CRN article