Email this CRN article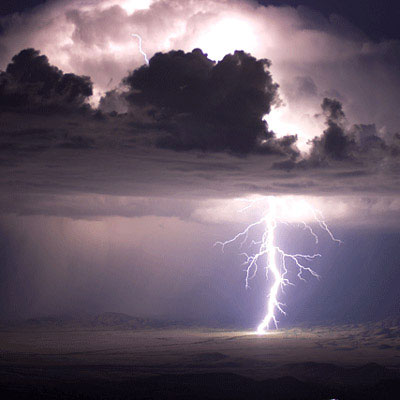 Beware Cloud Charlatans
Amazon's cloud outage has some competing cloud vendors licking their chops and waiting to scoop up angered customers who abandon the cloud. But some cloud experts cautioned to be wary of cloud charlatans looking to bamboozle unhappy Amazon customers.
"All current Amazon customers have greater availability than they had before they went to the cloud. There are less reliable providers and cloud charlatans out there. We suggest partnering with a knowledgeable cloud specialist or consultancy to help with selection and contractual requirements," said Bob Shinn, senior managing partner of cloud strategy for Grayslake, Ill.-based cloud consultancy Cloud Silver Lining.
Shinn continued: "Uneducated individuals who have an alternate agenda to the massive business value the cloud offers will hype the situation to create fear, uncertainty and doubt. Technologists who created 'pseudo clouds' will point to Amazon's outage as an excuse for slow adoption and possibly as an excuse for unrelated issues."
Email this CRN article