Email this CRN article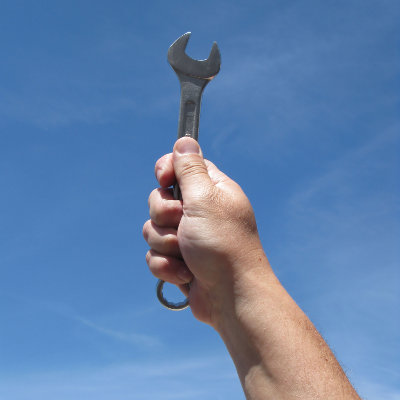 Cloud Management, Maintenance Are Still Required
Leveraging cloud infrastructure doesn't absolve IT shops or solution providers of their duties to maintain and manage the cloud. It's not a 'set it and forget it' environment, as Amazon's cloud outage has proved.
"Just because I can move it into the cloud, that doesn't mean I can ignore it," said Michael Kirven, co-founder and principal for New York-based solution provider Bluewolf. "It still needs to be managed. It still needs to be maintained."
Jim Damoulakis, CTO of solution provider GlassHouse Technologies, Framingham, Mass., added: "You can't just simply write a check and your problems go away."

Email this CRN article