Email this CRN article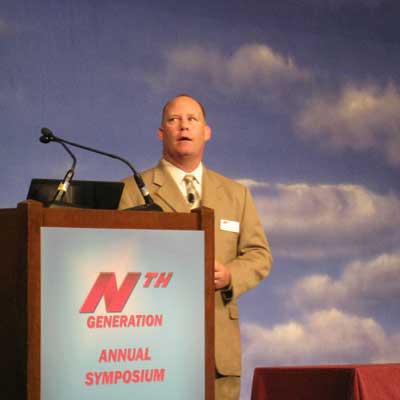 New Nth Practice: Risk Mitigation
Jeromie Jackson, Nth Generation's new security practice lead, introduced several ways which companies can help decrease the risks from their IT infrastructures:
* Companies need to categorize all their data regardless of where it sits, from servers to mobile devices to corporate credit cards.
* Carefully select the policies and audit controls applied to reducing the risks related to corporate data, as they can be very costly to implement.
* New technologies to protect business data need to be implemented thoroughly, with no weak links allowed.
* Assess the new technologies to ensure they are implemented properly, making sure that changes are included as customers and suppliers change.
* Make it very clear who is authorized to use a company's services.
Email this CRN article