Email this CRN article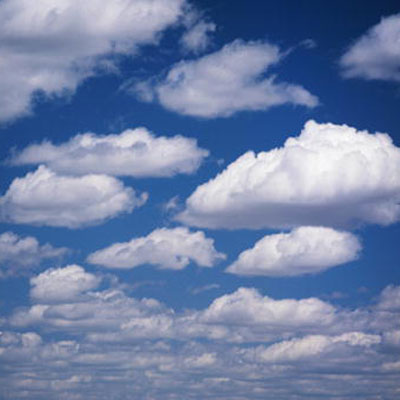 A Cloud Channel Is Key
"A vibrant cloud channel is critical to how we're going to scale … We're sort of all in this together," said Ron Huddleston, Salesforce.com senior vice president of ISV alliances.
And acting now is critical, Huddleston said. "The channel is still not shifting as fast as the market is," he said. And by not striking now, partners stand to miss out on a market that is experiencing 26 percent year-over-year growth.
Talking to a room full of vendors, ISVs and solution providers at the Cloud Channel Summit in Mountain View, Calif., Huddleston laid out a five-step plan to get both solution providers and vendors on board in the cloud channel. Here are the five steps.
Email this CRN article