Email this CRN article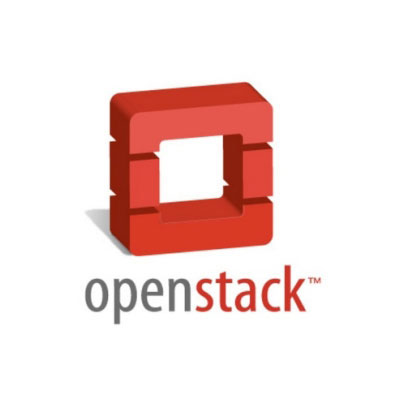 9. Open Source Takes Hold In The Cloud
The Rackspace-led OpenStack cloud infrastructure hit the one-year mark in 2011 and with it more and more open source cloud solutions rose to the surface. And Open source and its relation to cloud computing will continue to grow into 2012.
"More companies will adopt open source applications for use as the foundation blocks of their commercial, Internet-oriented infrastructure," said Andrey Alexeev, co-founder of Nginx, an open source Web server. Alexeev added open source has matured from a "best effort" to "best in class" and in 2012 the adoption of open source in the CDN, hosting, VPS, cloud and enterprise markets will continue.
Rackspace CTO John Engates noted: "Just like the Internet was built on Linux, Apache, MySQL, Perl/PHP (LAMP) the cloud will be built on open source software." Offerings like OpenStack, he said, help avoid vendor lock in and create more flexibility and interoperability in the cloud. "Open source is the future for the cloud!"
Email this CRN article