Email this CRN article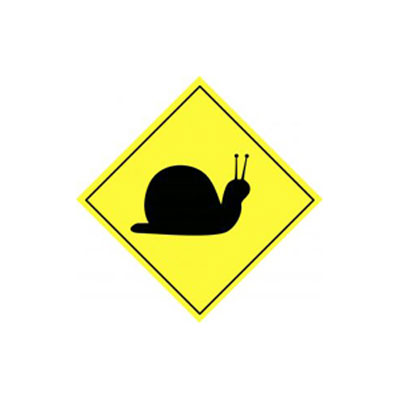 Con: Sloooowing Down
Customers have concerns that their IT performance will slow down by moving data and applications to the cloud, Day said. Virtual desktops help avoid any potential latency issues, he said.
"Our generic recommendation is to put the apps near the data. You don't want a client/server application with data in the cloud with the client by the desktop. Those are an important piece for us as we start to migrate clients to the cloud," Day said.
In addition, orchestration and automation tools can help solve latency issues, Day said. "It's not hard to take an existing application and put it into something like Cloud Foundry," he said.

Email this CRN article