Email this CRN article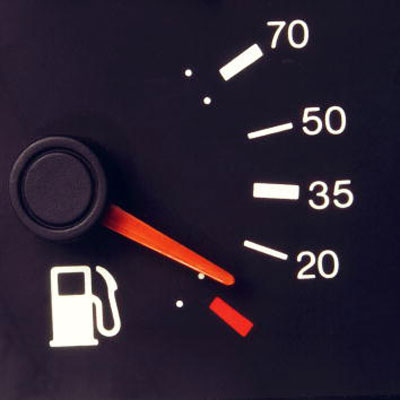 Con: Running Out Of Gas
A problem CIOs worry about is that virtual machines may not be able to handle a workload with vast amounts of data, Day said. "The concern is that it won't perform as well as having real data based on real iron," he said.
While the best practice five years ago was to run a real database on real hardware, that's not quite as clear right now, Day said. "When you look at a NoSQL solution, it radically does speed things up. But when you move to those types of things you may have to rearchitect the solution. There's some rework there," he said.
Companies such as VMware, however, are working on trying to interpret NoSQL databases as SQL databases. "From an application purist's perspective, that's kind of a hokey solution, but there's a lot of legacy applications that you're not going to rewrite," he said.
Again, leveraging monitoring tools allows the infrastructure to respond on-the-fly by increasing capacity, he said.

Email this CRN article