Email this CRN article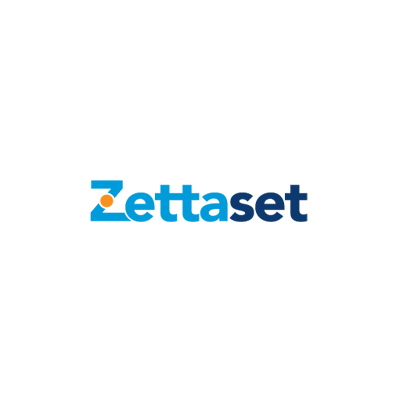 Zettaset
Company: Zettaset

Tech Sector: Security

Key Product: SHadoop
Zettaset used the RSA Conference to release SHadoop, its initiative to help companies secure Hadoop in managing Big Data, or large amounts of structured and unstructured data.
Mountain View, Calif.-based Zettaset has developed a security layer in its Hadoop Orchestrator data management platform. Hadoop is a software framework that supports data-intensive distributed applications under an open-source license.
SHadoop will enable administrators to establish and store a baseline security policy for what users can do with data on the Hadoop platform.
Email this CRN article