Email this CRN article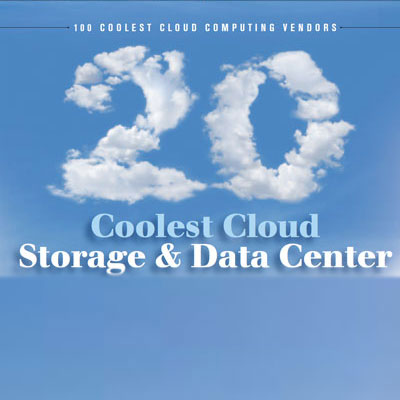 Regardless of whether storage or data center infrastructure are part of a wider cloud offering or are the actual focus of the service, they are the keys to building a successful cloud business.
No cloud platform, whether offered directly to customers or via a service provider, can ignore the value of high-performance, scalable, and low-cost data storage. A customer's data is its crown jewels, and safety of that data is a primary yardstick against which a successful cloud is measured.
At the same time, an efficient, well-managed, and flexible data center is the foundation on which not only a cloud service is built, but on which all cloud services are delivered.
Stay tuned for more of CRN's 100 Coolest Cloud Computing Vendors of 2012 and check out last year's top cloud vendors.
Email this CRN article