Email this CRN article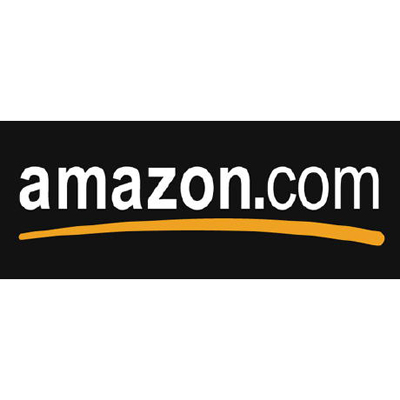 Amazon Releases CloudSearch
Amazon Web Services is making it easier to use sophisticated search in cloud applications. Last week AWS released CloudSearch, a low-cost, managed search service that allows users to integrate it into their applications in the cloud.
Amazon CloudSearch can scale as the amount of searchable data increases or as the query rate changes, and users can change search parameters, adjust search relevance, and apply new settings without having to upload the data again.
The search service supports features including free text search, faceted search, customizable relevance ranking, configurable search fields, text processing options, and near real-time indexing.
Amazon said CloudSearch offers low, pay-as-you-go pricing, ranging from 12 cents to 68 cents an hour.

Email this CRN article