Email this CRN article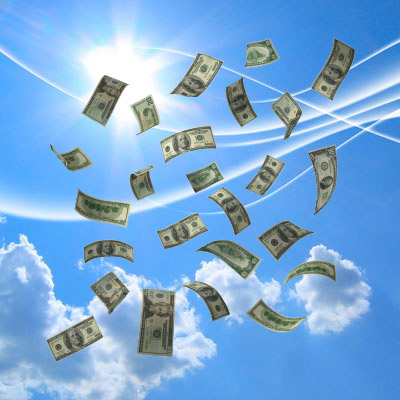 Importance Of Cloud Brokers Will Grow
Companies will need help migrating IT resources to the cloud, so demand for cloud services brokerages will increase.
IT departments should consider becoming cloud services brokerages themselves, according to the research firm, by setting up a purchasing process for cloud adoption so that business units will look to them for support.
An enterprise cloud services brokerage can take advantage of existing processes and tools such as internal portals and service catalogs.
Email this CRN article