Email this CRN article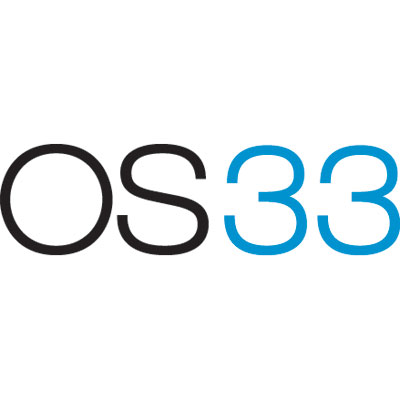 OS33 Invites Small MSPs To Join Cloud Program
Cloud provider OS33 said Thursday that small managed services providers can build cloud services through its Master MSPs program.
OS33's Master MSPs, including LevelCloud and PointClickWork, will help MSPs with 10 or fewer employees to offer full cloud services powered by OS33, which previously were only available to much larger service providers.
New York-based OS33's technology platform allows MSPs to provision cloud-based infrastructure resources, publish applications, select from a catalog of preintegrated business software, activate third-party SaaS offerings, and manage permissions.

Email this CRN article