Email this CRN article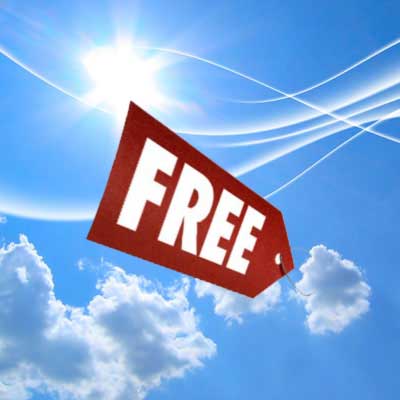 Free At Last
Free cloud storage is becoming commonplace as vendors rush to satisfy the growing demand for cloud access.
Google Drive's release last week with 5 GB of free storage capacity, and more for a fee, was one of the most publicized moves to let individuals, and increasingly businesses, put their data in the cloud. Not to be undone by Google, several other free storage vendors tweaked their offers as well.
Continue on and check out ten of the hottest free cloud storage offerings.

Email this CRN article