Email this CRN article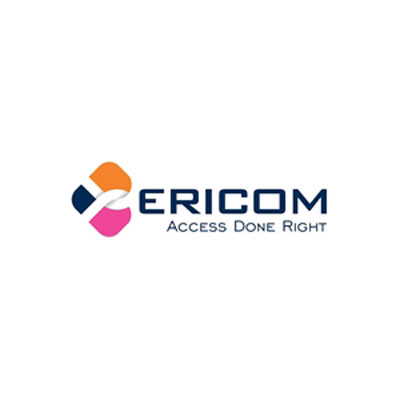 Ericom Provides HTML5 Access To Citrix XenApp, XenDesktop
Ericom introduced AccessNow for Citrix, which provides browser-based access to hosted Windows desktops and applications from Chromebooks, Windows PCs, Macs, iPad, Android and other endpoint devices, using HTML5 technology.
The software, available in beta, supports Citrix XenApp version 4.5 and higher.
Ericom AccessNow simplifies user access to virtual desktops and applications. AccessNow, running within HTML5 Web browsers, cuts the need for IT staff to install, configure, manage or maintain any client software for a variety of end-user devices. AccessNow is designed to help organizations seeking to implement BYOD policies, support Business Continuity and protect the existing investments in their Citrix environments.

Email this CRN article