Email this CRN article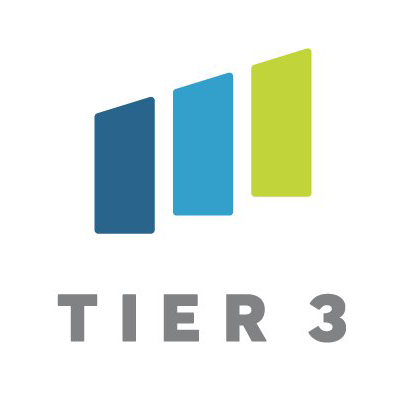 Tier 3 Expands Enterprise Cloud Platform
Cloud provider Tier 3 upgraded its Enterprise Cloud Platform, with services that feature Web Fabric, a multi-framework platform-as-a-service, and Data Fabric, a high availability database-as-a-service.
The services complement the company's enterprise-grade infrastructure services, which allow businesses to take advantage of application development and deliver legacy business systems in one cloud platform.
Tier 3's Enterprise Cloud, a service powered by VMware's vCloud, runs back office and line of business applications in a secure virtual private cloud. With Tier 3's multi-language Web Fabric, businesses gain the application development and deployment agility of cloud-based, on-demand runtime environments.

Email this CRN article