Email this CRN article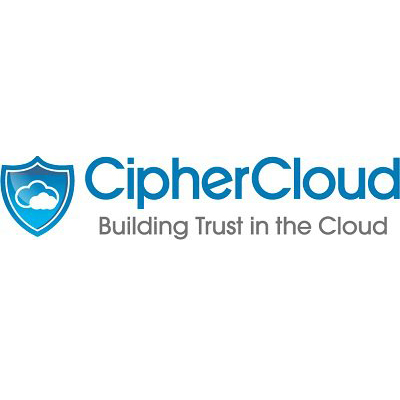 CipherCloud For Chatter Offers Security For Social Media
CipherCloud on Tuesday unveiled CipherCloud for Chatter, Salesforce.com's social media application for businesses. CipherCloud for Chatter offers security without hindering application performance and requires no changes in cloud applications, CipherCloud said.
Security features in the product includes key management, security configuration options, auditing and support for mobile devices.
The product allows social media applications to work with sensitive data, such as Personal Health Information records and data subject to regulatory requirements, such as those under the Health Insurance Portability and Accountability Act.

Email this CRN article