Email this CRN article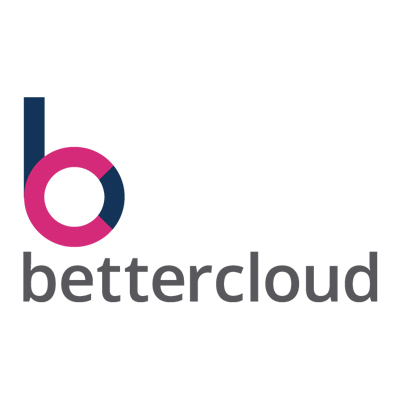 BetterCloud Gets $2.2M To Make Google Apps Safer, Easier To Manage
BetterCloud, which offers management and security tools for Google App users, said it has raised more $2 million in venture funding.
The company also said it has begun a beta release of FlashPanel, its Google Apps management tool, in which beta users will also get product support, product discounts and other benefits. FlashPanel features include domain management from a single dashboard, reporting and surveillance capabilities.
In February, BetterCloud released DomainWatch, a Google Apps security tool for domain admins management capabilities, which is used by many organizations across vertical markets, providing security management capabilities as well as greater visibility and control over the ways users leverage the platform on a day-to-day basis.
Email this CRN article