Email this CRN article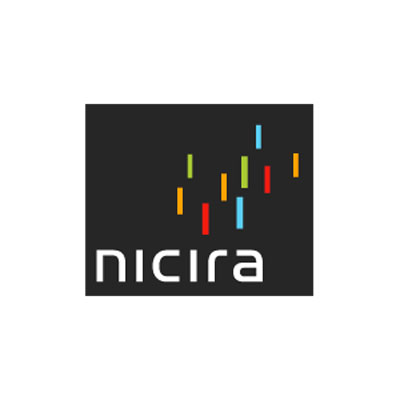 Nicira Develops Virtualized Network For Cloud Provider Calligo
Network virtualization company Nicera said that cloud service provider Calligo is now using Nicira's Network Virtualization Platform [NVP] to support its customers.
Calligo, based in the Channel Islands, which lie between France and the U.K, is using NVP to make two data centers operate as a single facility, with computing capabilities and applications utilizing the virtual and physical capabilities in either location.
Calligo is the latest addition to Nicira's portfolio of service providers and enterprise customers, which includes Rackspace, AT&T, eBay, NTT and Fidelity Investments.
Email this CRN article