Email this CRN article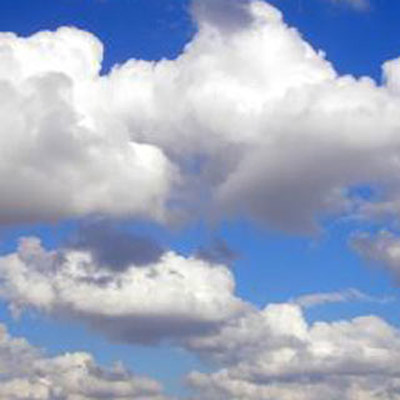 Forge Your Own Path In The Cloud
The cloud is changing the landscape for enterprises, but there is no reason why SMBs shouldn't create their own cloud-based strategy.
With that in mind, SMB cloud solution provider Intermedia is using the Small Business Association's National Small Business Week to offer five keys for SMBs to remember when developing a cloud plan.
Continue on and see what New York-based Intermedia thinks are the important considerations for SMBs as they begin their cloud campaign.
Email this CRN article