Email this CRN article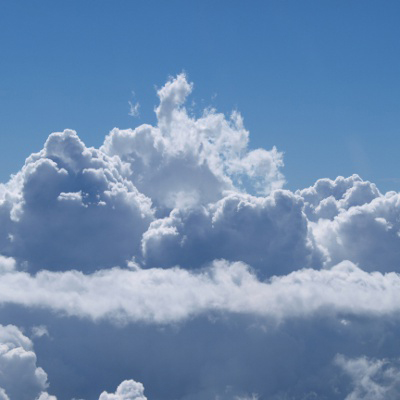 Poor Performance Creates Opportunity For Service Providers
Rapid worldwide cloud adoption is creating a high level of dissatisfaction from customers concerned with poor performance and security protection, as well as lack of remediation, according to a study commissioned by Alcatel-Lucent.
"We all know security concerns have been a big barrier slowing cloud acceptance by IT. But, performance came up as a higher concern than security in this study," said Cindy Bergevin, head of application enablement and cloud solution marketing at Alcatel-Lucent.
The survey also found that Google beat Amazon as the most trusted cloud provider service on a worldwide basis. In the U.S., Microsoft was the most trusted provider. The survey, by Penn, Schoen and Berland Associates, questioned almost 4,000 IT decision-makers in the U.S., U.K., France, India, South Korea, Taiwan and Hong Kong.
Email this CRN article