Email this CRN article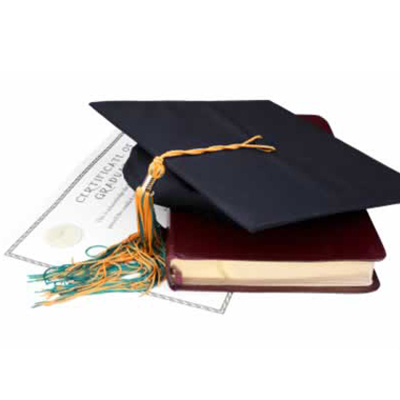 Eucalyptus Sets Up Education, Consulting Partner Programs
Cloud platform provider Eucalyptus Systems this week rolled out education and consulting partner programs.
The company released its Eucalyptus Authorized Education Partner (EAEP) program, allowing partners to offer Eucalyptus-authorized training courses using Eucalyptus certified instructors. The EAEP program's benefits include the ability to generate additional revenue streams, access to Eucalyptus-authorized software, classroom setup guides, and internal-use software.
The Authorized Consulting Partner (EACP) program also was rolled out. The EACP program recognizes partners with a high level of competency in designing and implementing Eucalyptus cloud solutions. The program allows partners to expand their consulting services portfolio and develop competency in Eucalyptus' on-premise IaaS technology.
Email this CRN article