Email this CRN article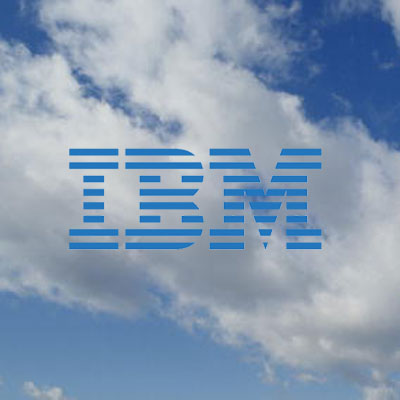 IBM Smarter Cities Service Helps South Bend Manage Water System
IBM said the city of South Bend., Ind., is using its cloud-based Intelligent Operations Center (IOC) for Smarter Cities to update and manage its water system. The system has helped South Bend upgrade storage and water conveyance while saving $120 million in infrastructure investments and helping it avoid more than $600,000 in possible government fines, IBM said.
The IBM IOC for Smarter Cities service, partnering with Emnet, a local business, helped South Bend predict the potential overflow of hazardous waste water. By delivering IOC as a service on the SmartCloud, IBM is removing the up-front cost and complexity for South Bend, which saves on IT infrastructure costs, IBM said.
"The strategic collaboration using great technology and great human capital will help us all innovate for better outcomes -- smarter cities of tomorrow today," Mayor Pete Buttigieg, City of South Bend, said in a statement.

Email this CRN article