Email this CRN article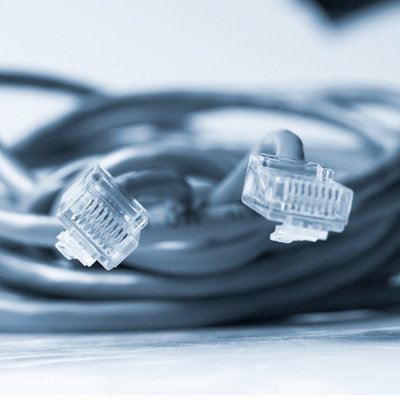 Mushroom Networks Bolsters Reseller Program
Mushroom Networks said its Broadband Bonding Internet connectivity technology for cloud-based applications has been added to its Gold Value Added Resellers (Gold VAR) program.
Mushroom Networks incorporated new networking capabilities into Broadband Bonding, offering more features for authorized partners in their reselling efforts to clients that need bonded Internet lines requiring low latency and the access to realtime applications.
Broadband Bonding, by combining up to a dozen Internet lines for cloud apps, can significantly increase bandwidth at a low cost and allows companies to properly manage the WAN for top performance.
Mushroom Networks' Gold VAR program offers resellers the company's complete line of products.

Email this CRN article