Email this CRN article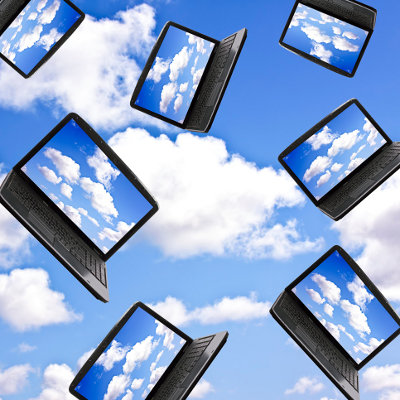 BetterCloud Partners With 11 Top Google Apps Resellers
BetterCloud has added new email, workflow and access control capabilities to FlashPanel, its IT management application for Google Apps administrators.
FlashPanel, available for free via the Google Apps Marketplace, has been installed on over 300,000 Google Apps seats since its private beta launch in May, and it is used by IT departments to manage their Google Apps domains and secure access to sensitive data.
To expand its reach, BetterCloud has created a Preferred Partners program, with 11 Google Apps resellers already participating. The resellers include DoIT!, Master Concept, SIOS, Viwo, L Tech, Sheepdog, Excel Micro, Cloud Sherpas, Cloud Technology Solutions, Orion Solutions and Damson Cloud. These resellers serve a total of almost one million Google Apps users.

Email this CRN article