Email this CRN article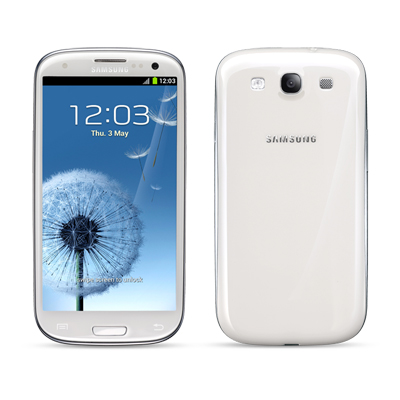 Samsung Takes Q2 Smartphone Sales Crown From Apple
Think Apple is invincible? Think again. Samsung was the undisputed king of smartphone sales in the second quarter, selling twice as many smartphones as Apple, according to a report released this week from mobile research firm Juniper Research.
Samsung, which grew its Android-based line of Galaxy smartphones in May with the launch of the new Galaxy S III, sold 52.1 million smartphones during the second quarter, compared to Apple's 26 million iPhones, according to Juniper Research.
Juniper Research attributed much of Samsung's lead to the fact that nearly 10 million units of the new Galaxy S III shipped in June alone. The Samsung gains came with Apple acknowledging that rumors about the forthcoming fifth-generation iPhone may have impacted iPhone sales during the most recent quarter.

Email this CRN article