Email this CRN article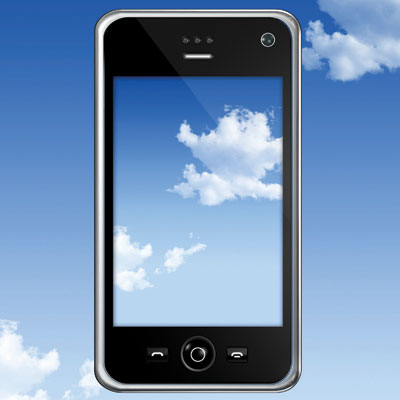 PaaS Provider AppFog Partners With Rackspace
AppFog, which offers a platform-as-a-service (PaaS) for cloud-based application deployment and management, said it is teaming with cloud provider Rackspace to allow its customers to deploy applications to Rackspace Cloud infrastructure. AppFog's service will be available through the Rackspace Cloud Tools Marketplace.
AppFog will offer customers the ability to develop and deploy apps to the open Rackspace Cloud, as well as enable them to redeploy applications to Rackspace that are currently using infrastructure-as-a-service (IaaS) offered by different providers.
In addition to Rackspace, cloud infrastructure providers with which AppFog offers deployment options include Amazon Web Services, Hewlett-Packard and Microsoft Azure.
Email this CRN article